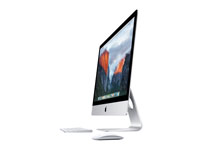 Apple iMac rental
The ideal equipment for those who work with graphic design and need large screens with high image definition. We can set your iMac up to align with your specific needs.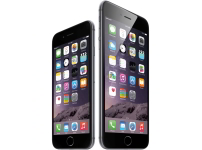 Apple iPhone rental
The Apple smartphone can be part of your company's equipment. The latest and most updated versions of iPhone are available for rent at Aloc.
Apple MacBook Pro and MacBook Air rental
MacBooks are Apple's portable computers. These laptops feature high battery life. The MacBook Pro offers Apple's typical high performance standard on a portable device. The MacBook Air, on the other hand, is the perfect choice for those who want to combine the quality of Apple's software with amazingly light-weight hardware. Get a quote to rent a Macbook.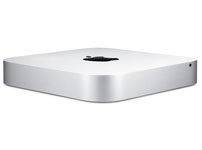 Apple Mac Mini Rental
Mac Mini Core i7 with 8 – 32GB of RAM is the perfect choice for those who seek high performance out of a small device. Mac mini is a smaller more affordable performance desktop all packed inside a 7.7 square inch frame. Ask a quote for our Mac Mini rental rates.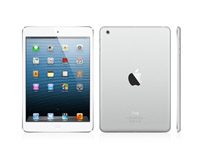 Apple iPad Rental
In the event of breakage or theft, your iPad will be replaced right away.
Rent Apple products at ALOC Rental
Popular for their extraordinary performances, Apple equipment such as MacBook Pro, MacBook Air, iMac and Mac Mini match the needs of highly-demanding customers who need: performance machines, powerful graphics and stability. Aloc supplies the complete range of Apple products, including iPads and iPhones, as well as all the accessories for those products including: Magic Mouse and the Apple wireless keyboard.
Enjoy the reliability of Apple products in your company. We only supply the most updated versions of MacBook, iMac and Mac Mini so that our customers are always up to date both on the hardware and software side. You can also rent Apple equipment in the US.