Rent your All in One PC
Aloc supplies all-in-one HP and DELL desktop computers, featuring high performance and limited size. The CPU of the limited size devices are integrated into the monitor.
All-in-one desktops can also feature touchscreen.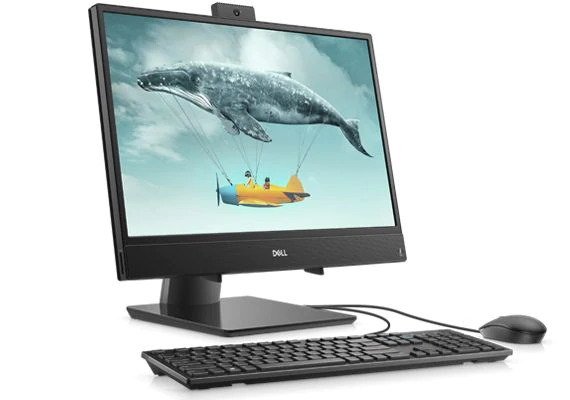 All in One Dell
Make the most of your space with a device that includes everything you need: computer, monitor and speakers in one even more compact product.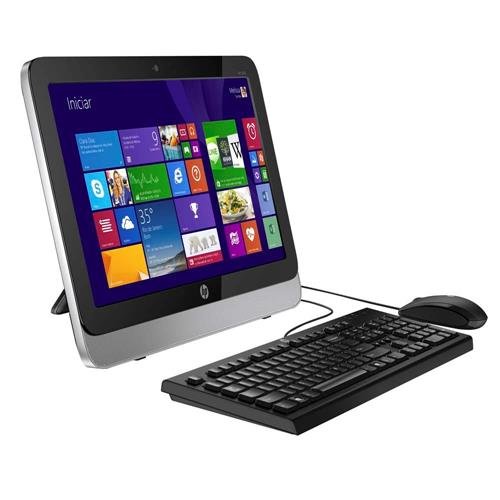 All in One HP
Have everything you need with the HP All in One computer. Powerful enough to handle everyday computing tasks, thanks to a legacy of quality and reliability. Manage your workspace efficiently and enjoy convenient features in a smart and elegant design.