Desktop computer rentals
If you need desktop computer rentals, we provide the best products on the market for rent. and we feature three equipment settings. Standard Desktop Computer with Core i3, Core i5 and Core i7 processors, All in One Computers and high performance Gamer PCs. This is the way we are able to deal with any of our customers' needs.
ALOC also provide desktop computer rental in the US, through our branch in Orlando, FL.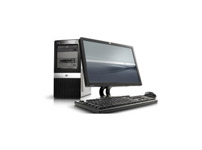 Desktop computers
Motherboard: Intel, Asus, Gigabyte;
Internal memory: Kingston;
Processor: Intel;
Memory: Kingston
Hard drive: Seagate or Samsung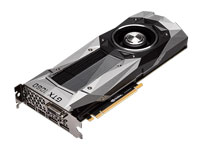 GPUs
GTX 660, GTX 970, GTX 980 e GTX 1080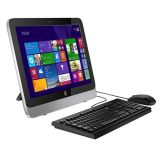 All in One Computers
All in one is the compact computer with integrated screen and everything you need to handle your daily tasks. Manage your workspace efficiently, in a compact, smart and stylish design with fewer wires.
Click here to quote All in One computer rental.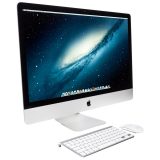 Apple iMac
The Apple's most powerful desktop computer. Great speed and power to creative, software, and business projects.
Click here to quote iMac and Apple equipment rentals.