Modem rental
Aloc supplies modems and data transfer devices. This equipment enables our customers to work remotely while away from the office during their event.
Our modems feature USB ports, commonly used by: desktops, laptops, routers, as well as 4G slots, commonly used by tablets.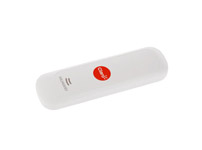 4G
4G modem compatible with desktops, laptops, tablets and routers.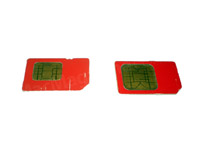 Sim-card
Micro-sim and nano-sim compatible devices.